Standard Tile Distributors was founded in 1956 in Springfield Massachusetts by Harry and Mollie Marcus. My father, Jack Knies, worked for Harry and Mollie and became a partner in the Connecticut operation soon thereafter. Jack grew the business throughout Connecticut and became the sole owner. I entered the business in the early 90's, the name was changed to Tile America, and additional stores were opened in CT. A stone fabrication shop was opened in 2002 in West Hartford called Surfaces in Stone.
Harry and Mollies' sons along with a few managing partners expanded north to Vermont, west to Pittsburgh, and as far south as North Carolina. Those stores are under the name Best Tile. Today there are 32 locations across 10 states and we still all work together as one big cooperative called East Coast Tile.
I always tell people we have all the benefits of being a large company . . . like buying power, great resources, and efficient distribution . . . but we have all the benefits of a being a small family business . . . like great service, personal relationships with our customers, and the ability to solve problems quickly. Visit one of our stores and I think you'll understand why the buying experience at Tile America is something quite special!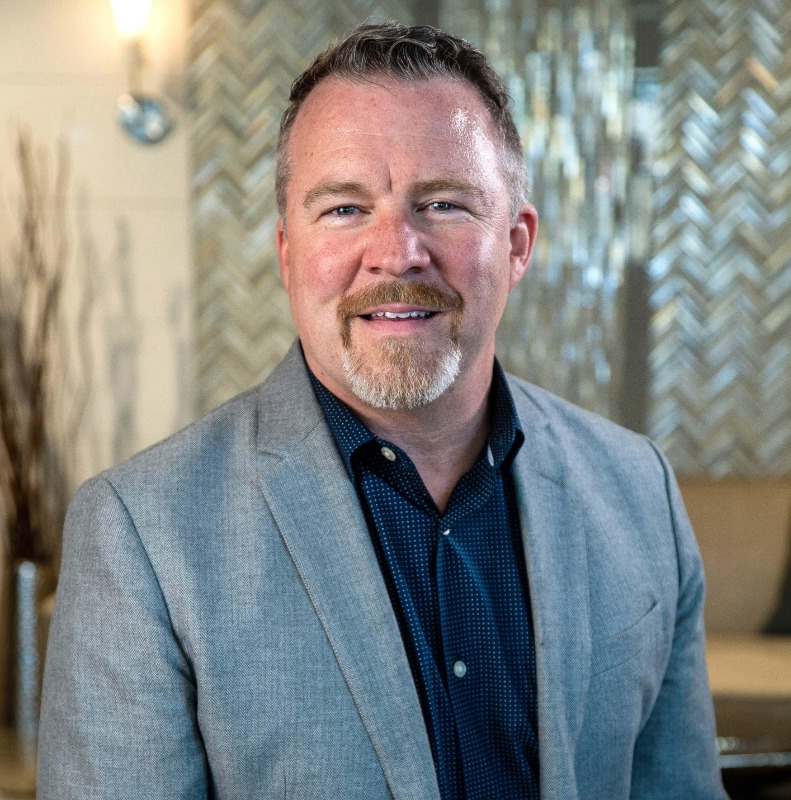 - Brian Knies, Owner/President