« Back
Protect | Clean | Transform
July 30th, 2019
---

Why trust a multi-purpose cleaner on your stone surfaces? Get the job done right and protect your stone for years. Tile America offers these specially formulated products to Protect, Clean and Transform for various applications.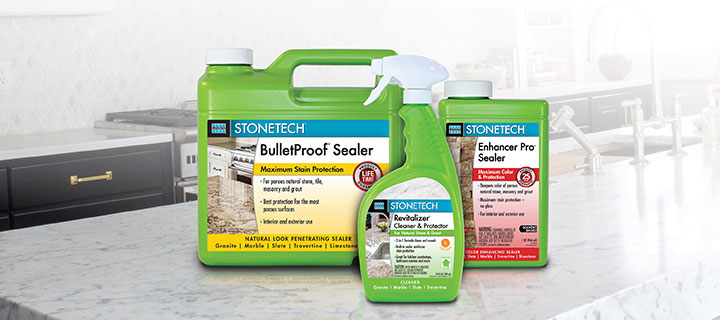 1 | PROTECT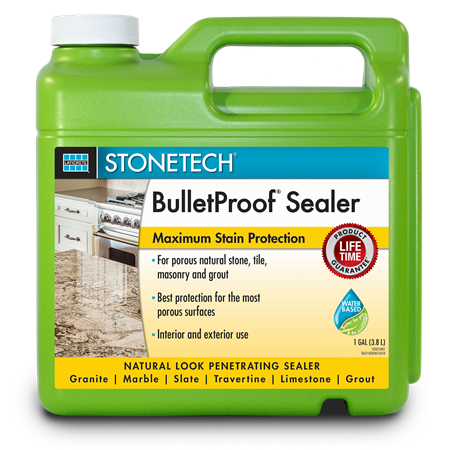 STONETECH BulletProofSealer
STONETECH BulletProofSealer Advanced sealer, designed to provide maximum protection on natural stone against the toughest oil and water-based stains.
2 | CLEAN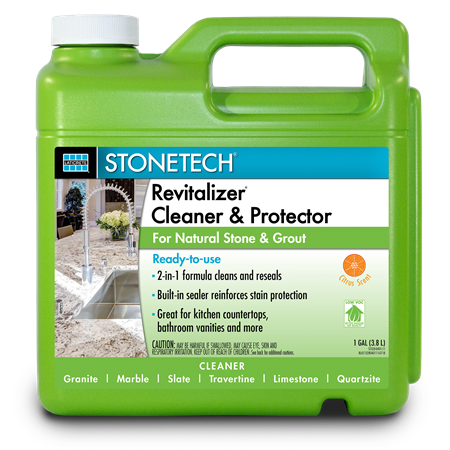 STONETECH Revitalizer Cleaner & Protector is an all-in-one formula that cleans everyday messes while reinforcing protection. Available in Citrus & Cucumber scents
3 | TRANSFORM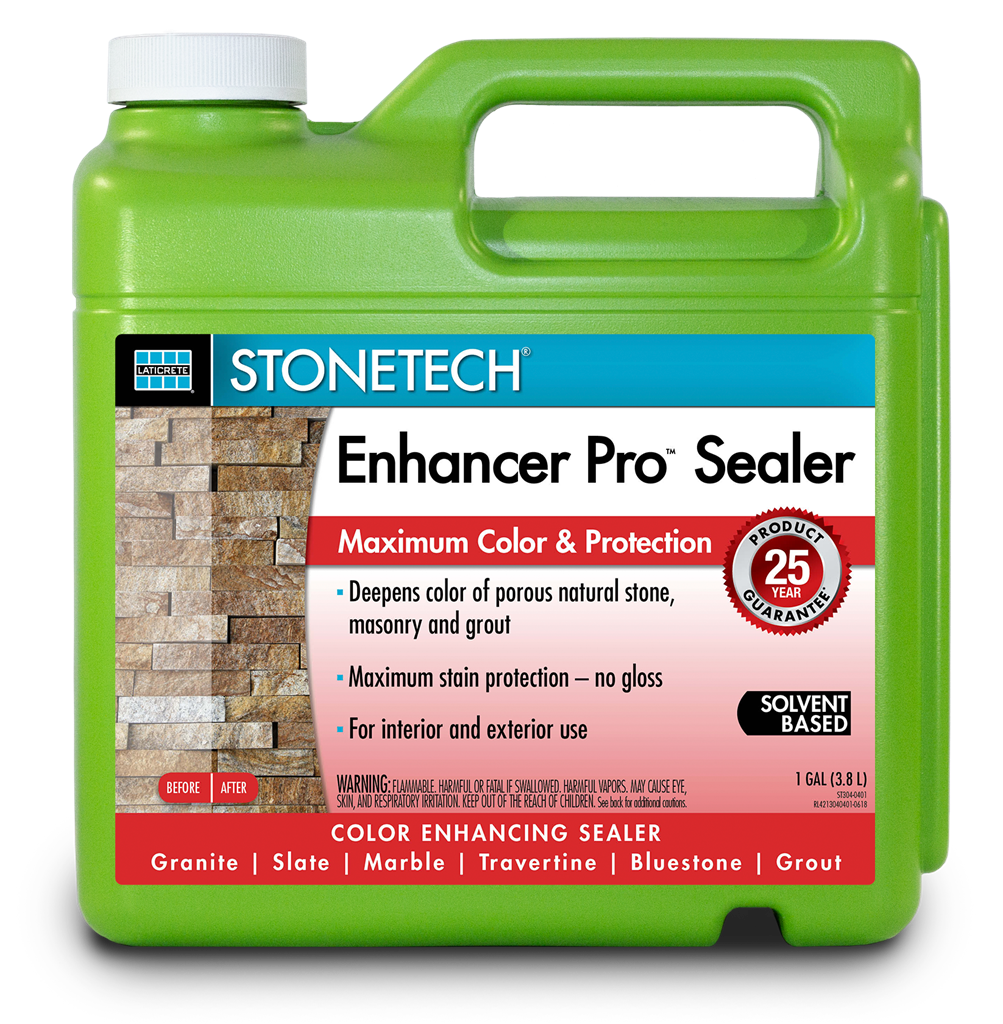 STONETECH Enhancer ProSealer is a heavy duty sealer that seals and enhances the surface to a deep rich color.
Add a Comment

Recent Articles
There are no articles posted this month.